Friday, July 15: Ana Maria Lyons' REBORN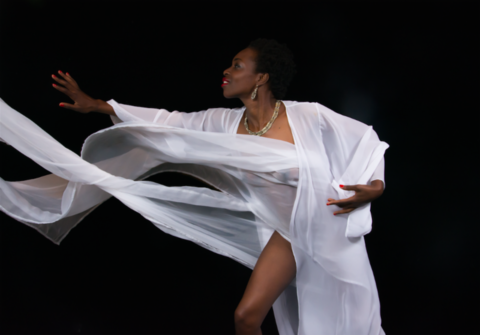 Ana Maria Lyons (Bogota, Colombia) is a photographer whose playful use of light and movement creates an atmosphere of suspense and timelessness. Featuring model Sophie Carbonari, this new series offers a fragmented narrative full of emotion, sensuality and shimmering reflections of self-empowerment.
Ana Maria Lyons currently lives and works in Brooklyn, New York.