Thurs August 1st: Artists Nancy Susan Woods and Shannon Finnegan. "Pleasure Victim"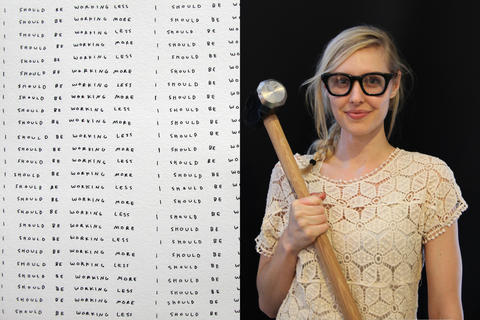 Rabbithole is proud to present Pleasure Victim, a two person exhibition of the artists Nancy Susan Woods and Shannon Finnegan. 
Curated by Lisa di Donato
THURS AUGUST 1st Opening Reception 6-10PM
Exhibit runs through August 24th
Pleasure Victim investigates the psychological negotiations we make with ourselves and with society, the goal being to achieve an improved physical or emotional state. The drawings and photographic portraits generated by Woods and Finnegan's respective processes are imprints of actions that embody the escapist impulses we experience in our routine existence, and the inherent guilt felt when we fail to create value in our lives.