Thurs, March 5th: Reveal: 24 Portraits of 24 Strangers in 24 Hours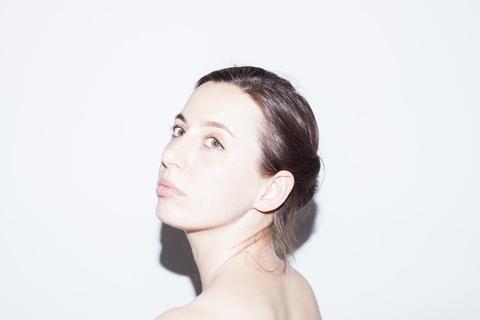 Rabbithole is proud to present: 
Reveal: 24 Portraits of 24 Strangers in 24 Hours
By Photographer Alan Winslow

Shooting performance:
Thursday, March 5th 7PM 
open to the public.
Opening reception:
Friday, March 6th 6 to 9PM
Description:
Communities are made of people with commonalities but each individual has their own story. As a photographer, I often meet strangers and am tasked with making a photograph that reveals something about them. In this exercise I'll be pushing my own limits and challenging myself to make 24 portraits of 24 strangers in 24 hours. The strangers are connected through their participation in this project, and I'll be collaborating with each of them to make a portrait that reflects some of their individual truths or stories. As the 24 hours progress, I'll be printing the portraits and hanging them in the gallery, creating over the process a cohesive community of photographs. 
Artist Statement:
My work revolves around the exploration of subculture and community. I alternately immerse myself within real subcultures and communities and document them, and construct fictional ones by making images in disparate situations and bringing them together to form a contrived community. I'm interested in the sense of inclusion and support that community members provide one another, and how the struggles, needs, and desires within these communities adhere them together. For me, photography is the perfect medium to explore these themes, because the still-framing and capturing of a moment in photographs mirrors the way communities and subcultures tend to self-isolate.
www.alanwinslow.com
www.geographyofyouth.org