Wednesday, July 13: Jia-Jen Lin's WARK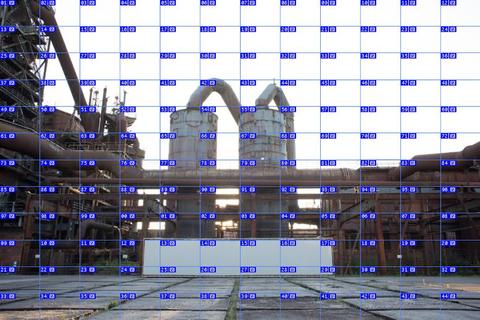 Inspired by my father's former bonded leather factory in Taichung, Taiwan, WARK is part of the Manufracture Series that explores the contradictory yet parallel relationships between manufacturing and art-making. After visiting and documenting local manufacturers and post-industrial sites, and purchasing materials from them, I use photographs, sculptures, and videos to re-fabricate the boundaries and create overlaps between these two industries.
Jia-Jen Lin is a Taiwanese artist based in New York. Her work creates imagery that relates to the human body and our surroundings as it reflects in our minds. She uses sculpture, installation, video, and performative collaboration to portray the ongoing negotiation between our original desires and the manipulated realities in our fast-changing contemporary lives. Manufracture Series - WARK is supported by the National Culture and Arts Foundation, Taiwan.