ON VIEW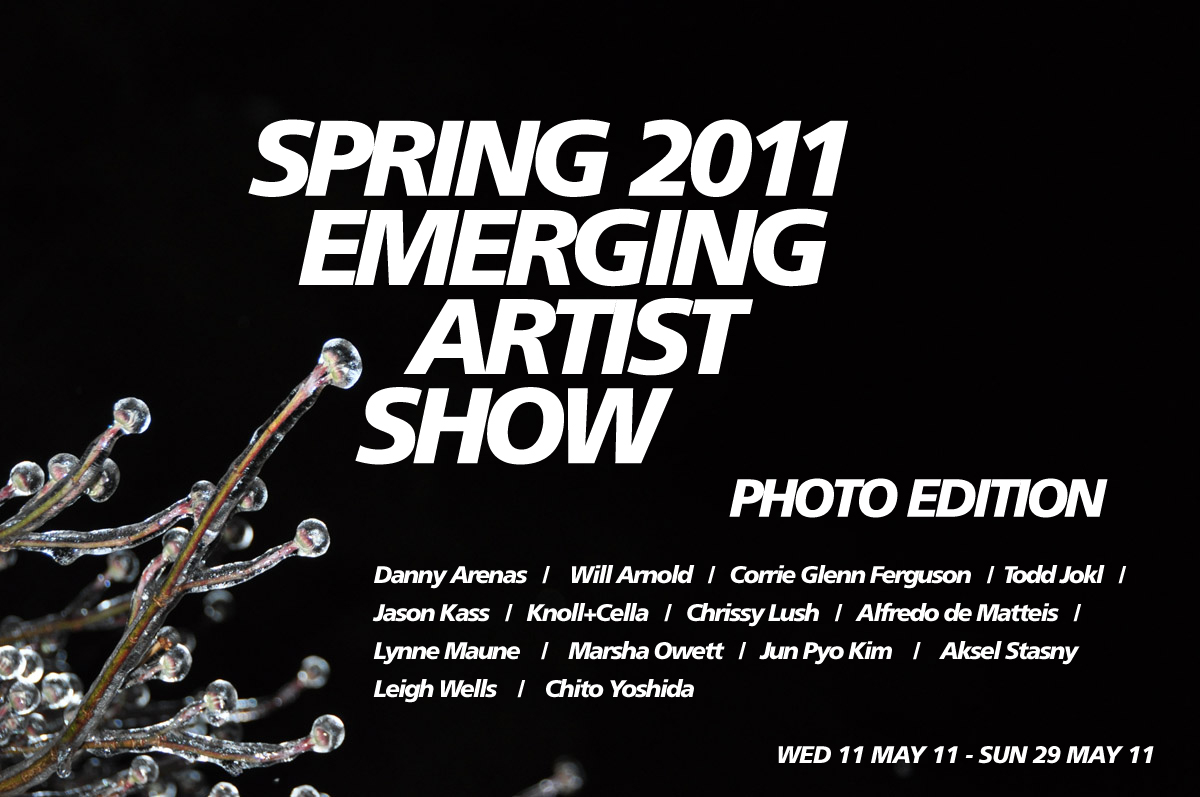 It's almost May, which means it's almost time for the 2011 New York Photo Festival, an international event that happens to take place right in our backyard.  We'll be showing the works of 12 artists working in photographic mediums, as part of our ongoing Emerging Artist series of exhibitions.  These are always highly intriguing and energetic shows and we encourage you to check it out this month, amidst the sprawl of venues in and around DUMBO the weekend of May 11-15.  The artists featured include:
Danny Arenas
Will Arnold
Corrie Glenn Ferguson
Todd Jokl
Jason Kass
Knoll+Cella
Chrissy Lush
Alfredo de Matteis
Lynne Maune
Marsha Owett
Jun Pyo Kim
Aksel Stasny
Leigh Wells
Chito Yoshida
RABBITHOLEPROJECTS for the New York Photo Festival 2011.  Opens May 11th, 6 - 9pm.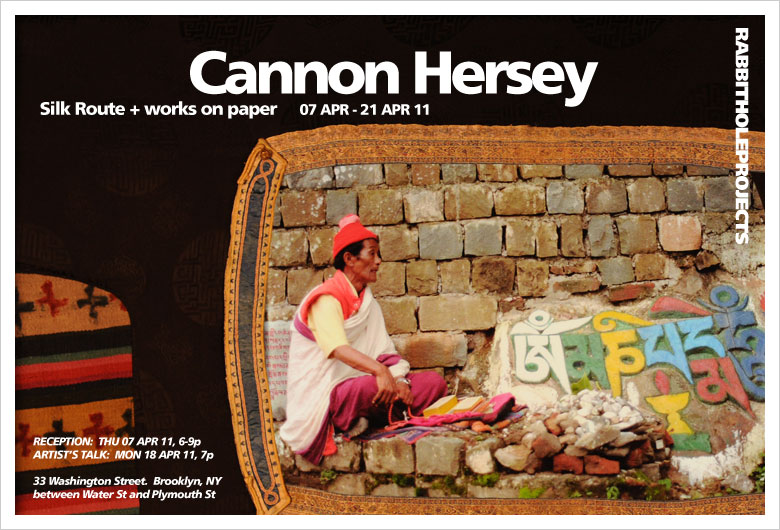 Come check out new works from global artist Cannon Hersey's Silk Route series.  Mr. Hersey is an artist, curator, and founder of the organization CrossPath Culture.  The exhibition opens tomorrow at 6pm at Rabbithole.  Also featuring various works on paper and some exclusive limited-edition prints and t-shirts for sale.  
CANNON HERSEY:  Silk Route & works on paper
The photographs utilized in the silk route series were taken between 1997 and 2000 in China, India, Mongolia, Tibet and Nepal. The fabrics utilized within The pieces was collected between 19997 and 2009 and include an antique Chinese Jackets, 19th Century hand printed Tibetan blanket, Shanghai Tang Jacket, contemporary Indian and European silks collected by Mr. Hersey between 2006 and 2009. The frames were create by Cannon Hersey with a blacksmith utilizing architectural Bronze.
Works from this series are in the collections of Marilyn Oshman, Jim Figura, Felicia Murray, Ruth Seikevitz and Stanley Stern.
RECEPTION: Thu 07 APR, 6pm - 9pm @ Rabbitholestudio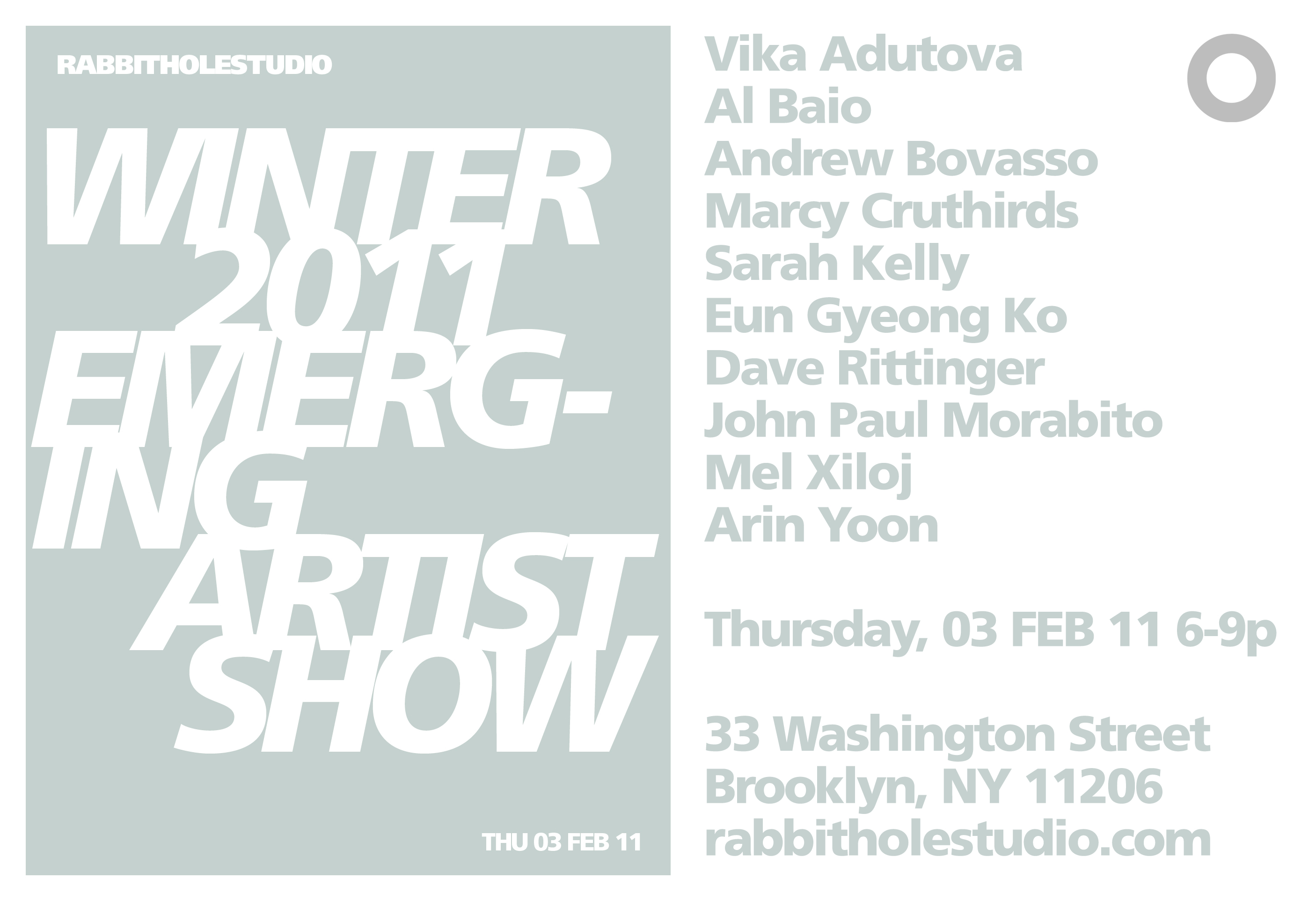 We're really pumped to feature the following 10 artists, creating diverse works across the genres of painting, drawing, sculpture and video, culled from a pool of applicants in our seasonal open calls.  These submission-based shows are consistently surprising and introduce us to artists we likely would not have met otherwise, and we discovered some very special works to show you this Thursday evening.
VIKA ADUTOVA  /  AL BAIO  /  ANDREW BOVASSO  /  MARCY CRUTHIRDS  /  SARAH KELLY  /  EUN GYEONG KO  /  DAVE RITTINGER  /  JOHN PAUL MORABITO  /  MEL XILOJ  /  ARIN YOON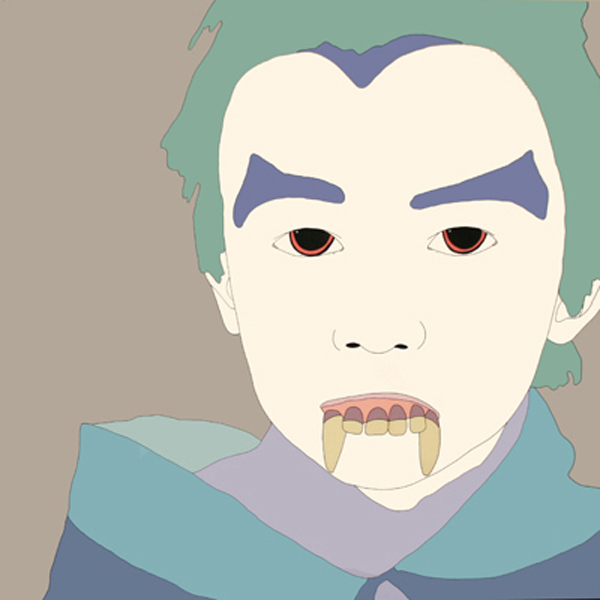 AL BAIO, Spooky Marshmallows, 2010, 48x48in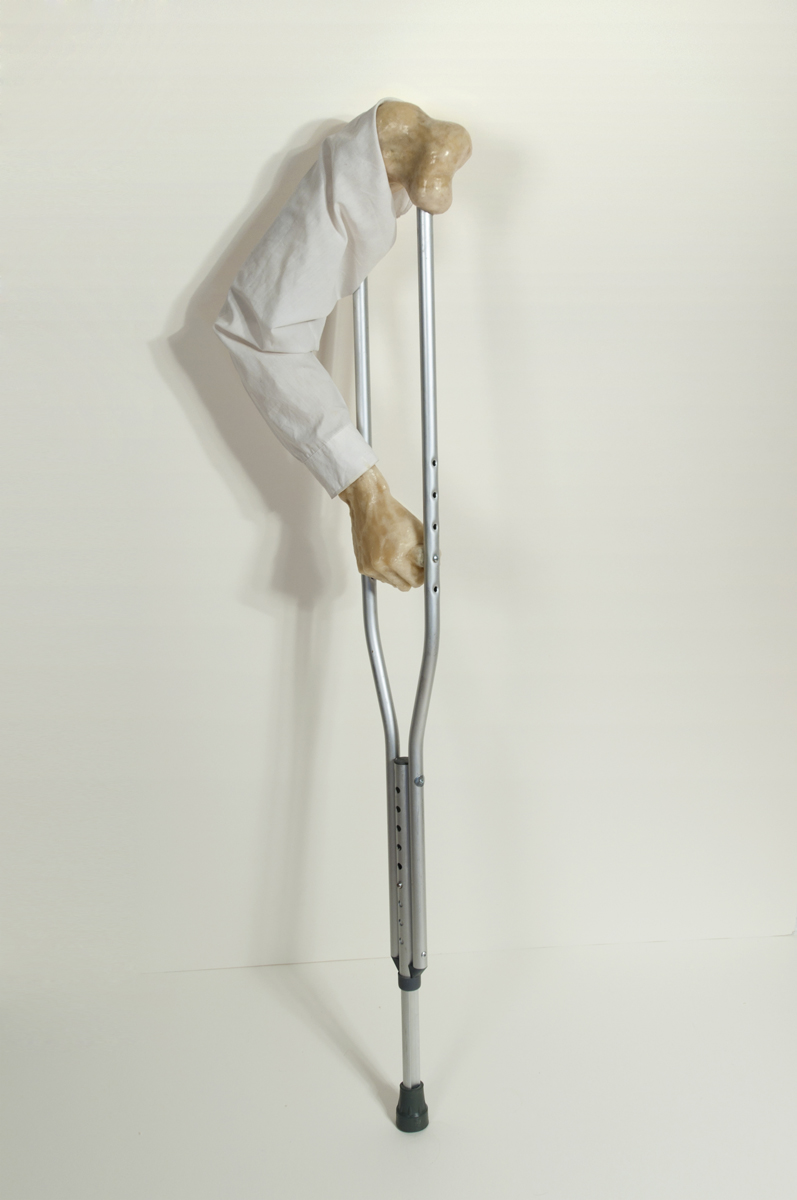 VIKA ADUTOVA, Monothematic Delusion of the Hand, 2010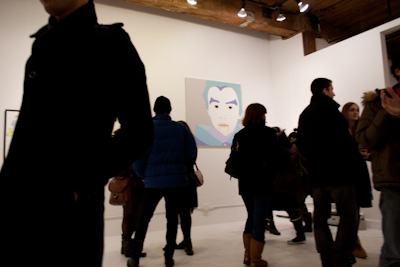 Pages